Behl Events is a wedding and special event planning, designing and coordinating firm, dedicated to creating thoughtfully designed experiences. With an unparalleled reputation, we carefully consider every detail to produce events of timeless luxury and related sophistication. Clients are guided through the event planning process with expert advice, imaginative vision and a warm smile at every turn, making planning the event as enjoyable and memorable as the event itself. We are located in California and serve clients worldwide. Learn more about our lead planners, Nupur and Anjali!
---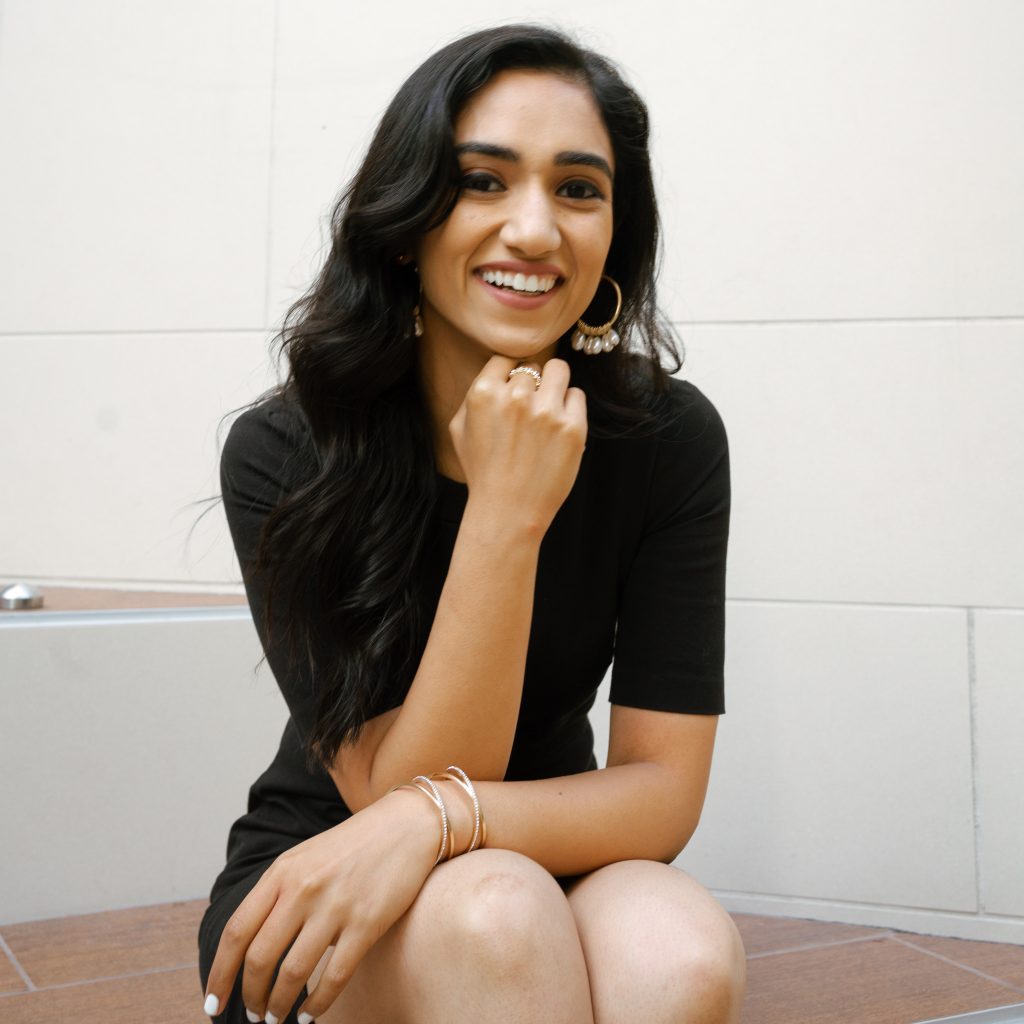 About Nupur
Nupur founded Behl Events to pursue her passion for design and dream of becoming an entrepreneur. In just a few years, Nupur has secured Behl Events a place among the top event planning and designing companies in the San Francisco Bay Area. As an Event Planner & Designer, Nupur pairs her artistic vision with calm sensibility to develop unique solutions for her clients. A Behl Events wedding is characterized by clean design, a carefully orchestrated flow and keen attention to detail. Nupur is known for her ability to remain calm in every situation, and is loved for her candor and easygoing nature.
When Nupur is not planning events with her amazing team, she is at the dog park with her pup (Biscuit), trying a new recipe in her kitchen, or taking a Bollywood dance class. She finds inspiration from decor and style trends internationally, so you can often find her dreaming of travels.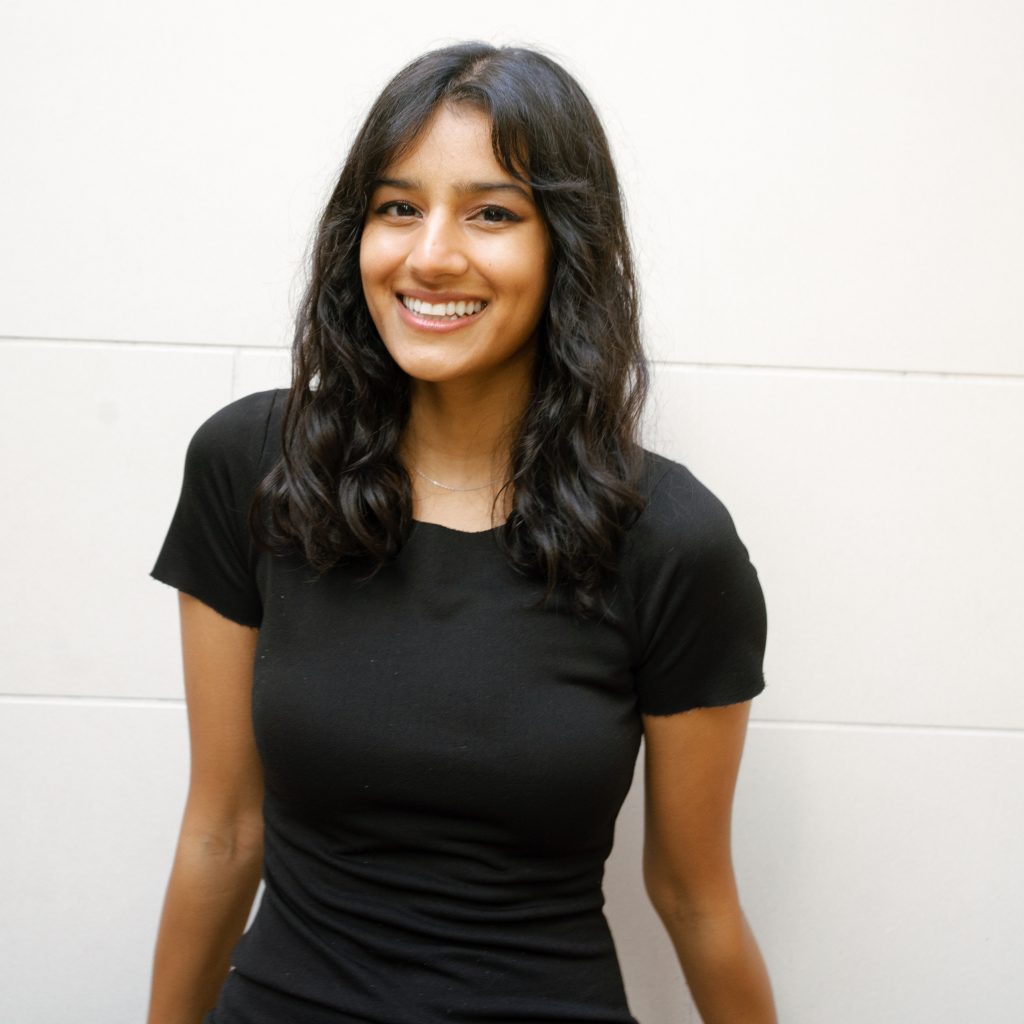 About Anjali
Anjali began with Behl Events as an assistant and quickly was promoted to Lead Event Consultant after she and Nupur realized they made the *dream team*. Anjali brings her extensive experience planning art, music, corporate, and nonprofit events to optimize Behl Events' processes and strategy. Amongst our clients, Anjali is known for being extremely attentive – whether it's introducing the perfect vendor options during the planning process, or coming in clutch with spare safety pins during bridal portraits.
After hours, Anjali enjoys hunting for SF's best Banh Mi, visiting local farmers markets, and tending to her small army of houseplants.
---
As seen in…