we consult & advise on
---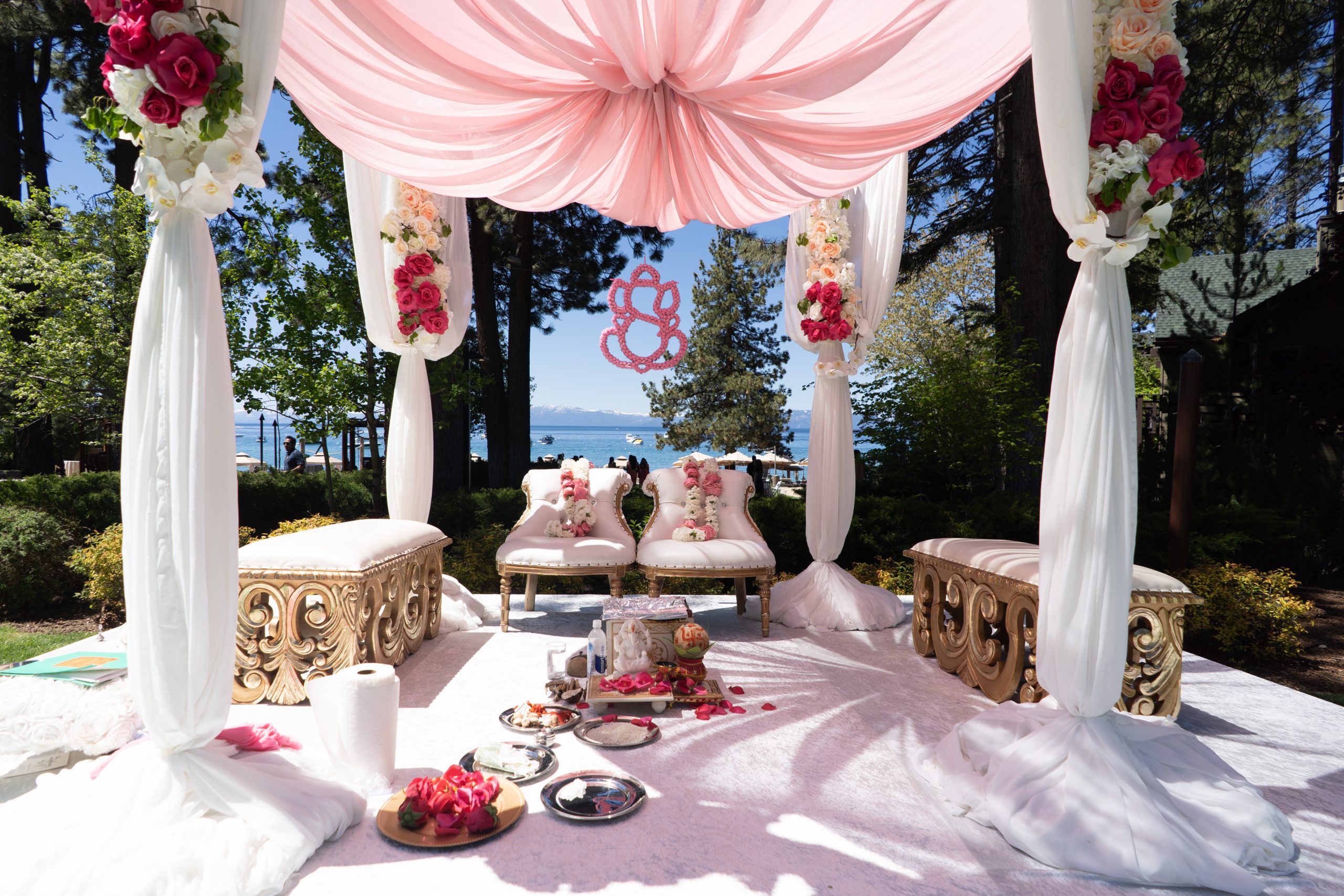 Vision & Theme
Create a multi-day design vision that is cohesive and flows naturally. Develop thematic elements that are unique for guests to enhance the overall experience.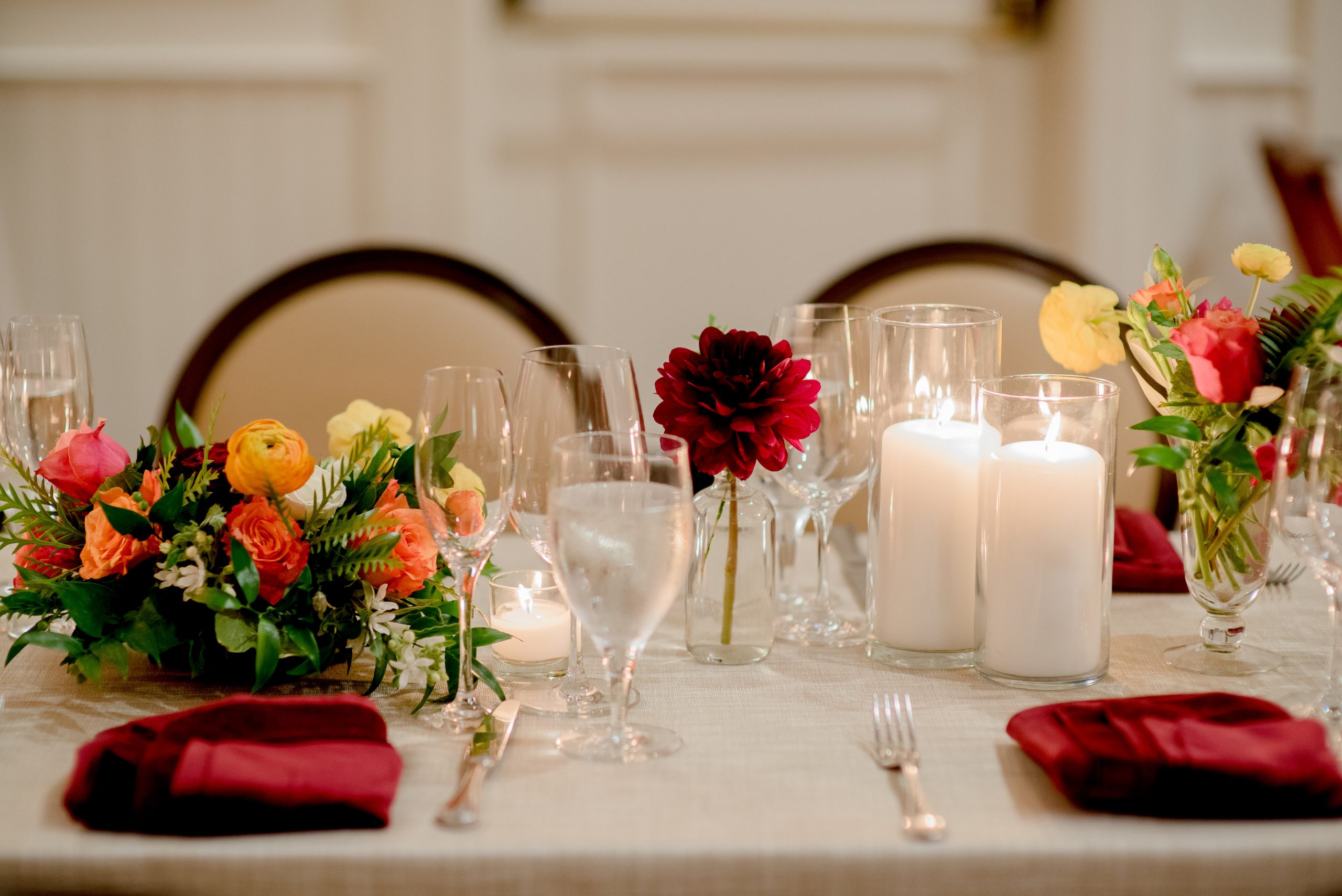 Florals & Linens
Style the florals for the ceremony structure, aisle decor, bouquets, and table centerpieces. Match the floral colors with tabletop linens to complete the tabletop design.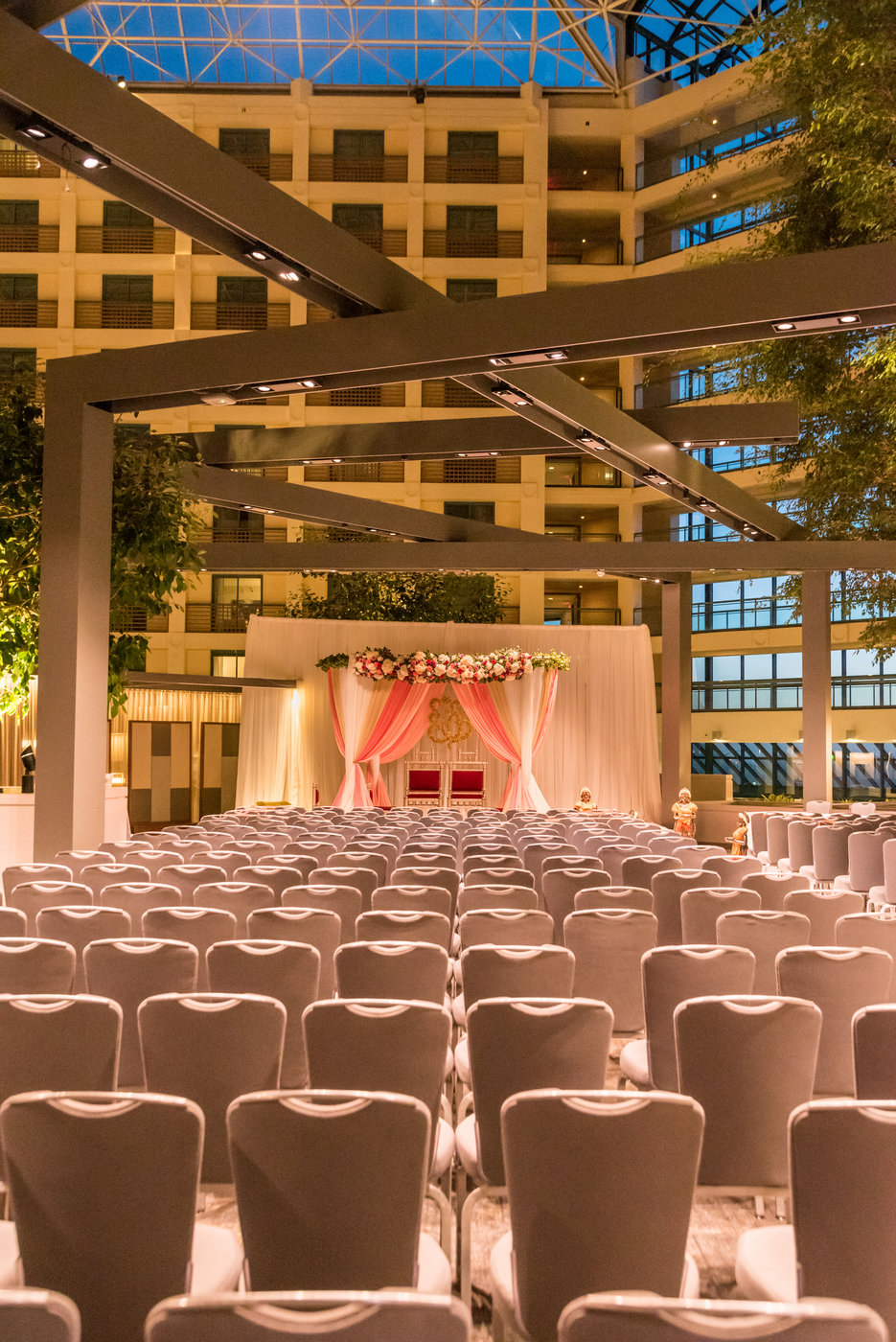 Furniture
Specifically choose chairs, high and low round tables, rectangular and square tables, and lounge seating that will create a unique and dynamic floorplan.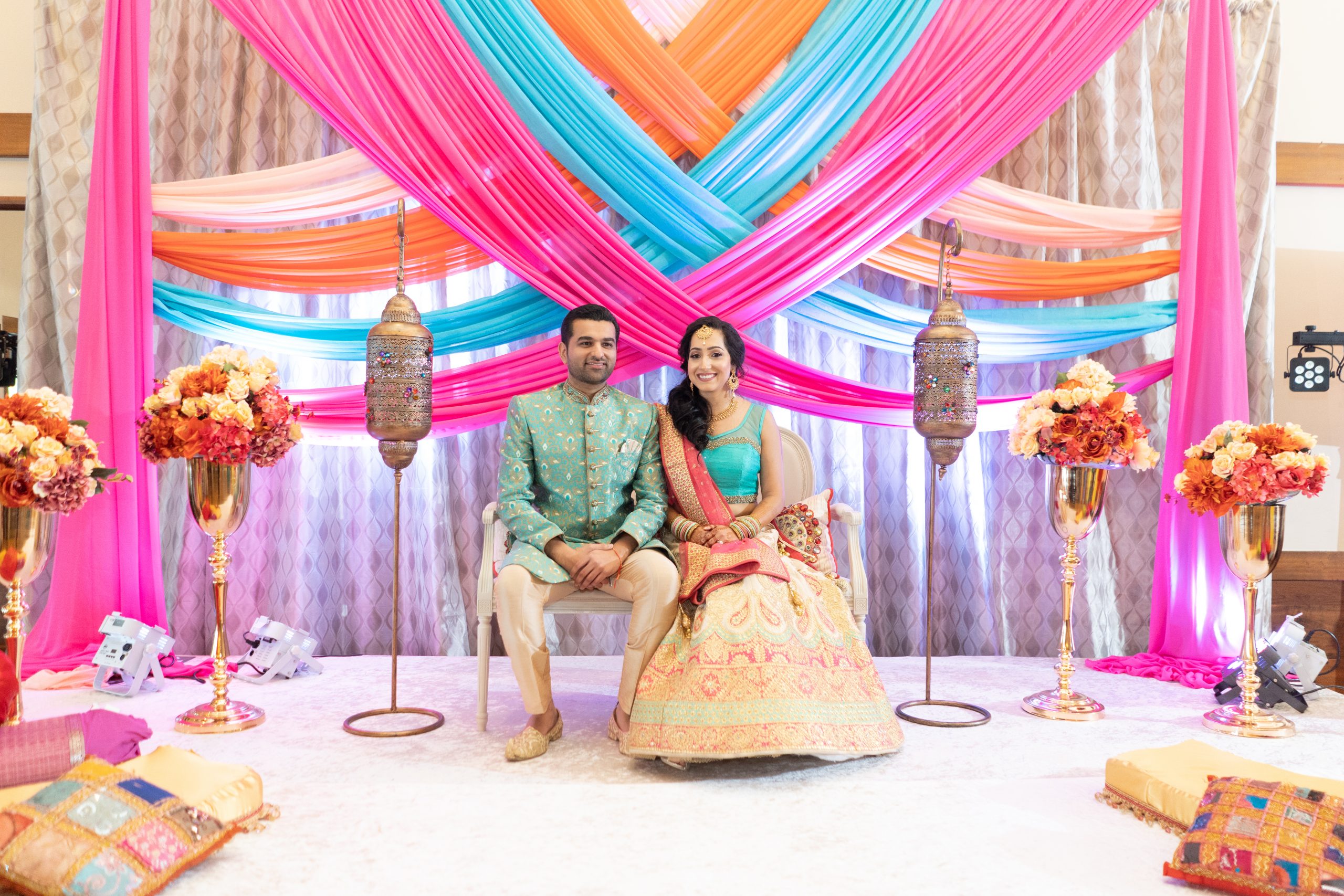 Draping
Transform ballrooms into festive event spaces and create beautiful photograph focal points by adding colorful draping around the perimeter of the space.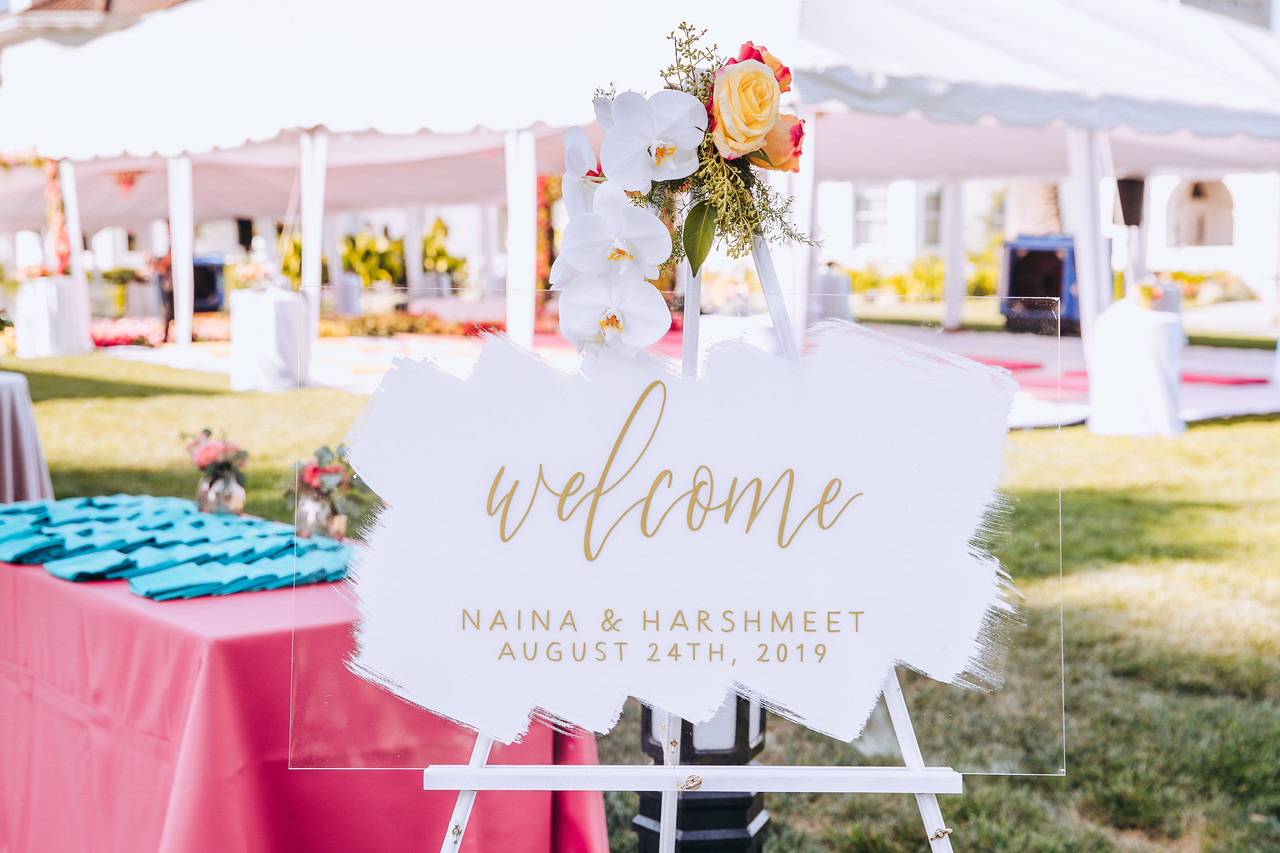 Stationary & Signage
Customize event stationary and signage, including: save-the-dates, invitations, welcome signs, menus, programs, seating chart, and more.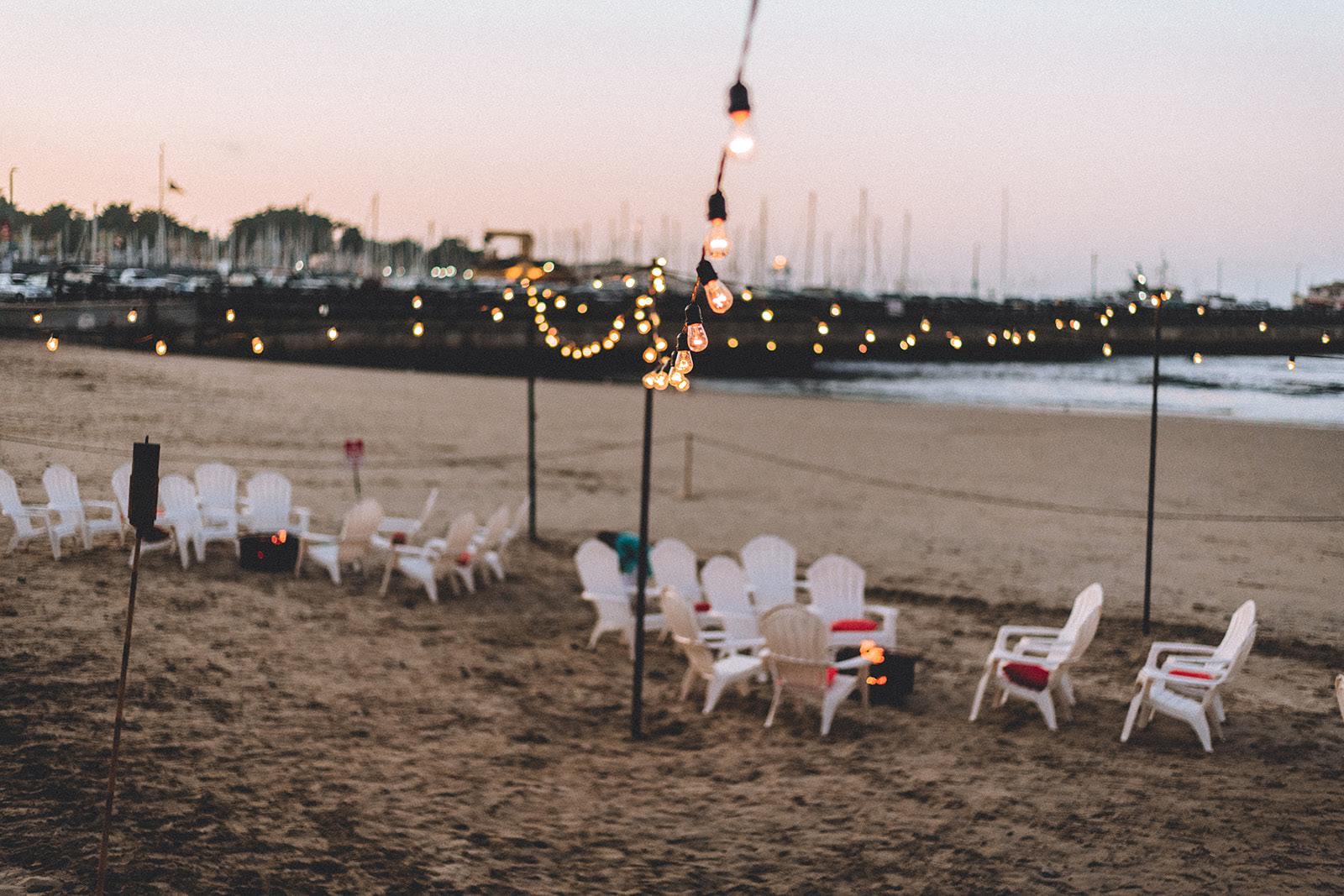 Lighting
Enhance the decor concept by adding lighting, such as: string lighting, uplighting, pattern lights, intelligent head dance floor lights, and more.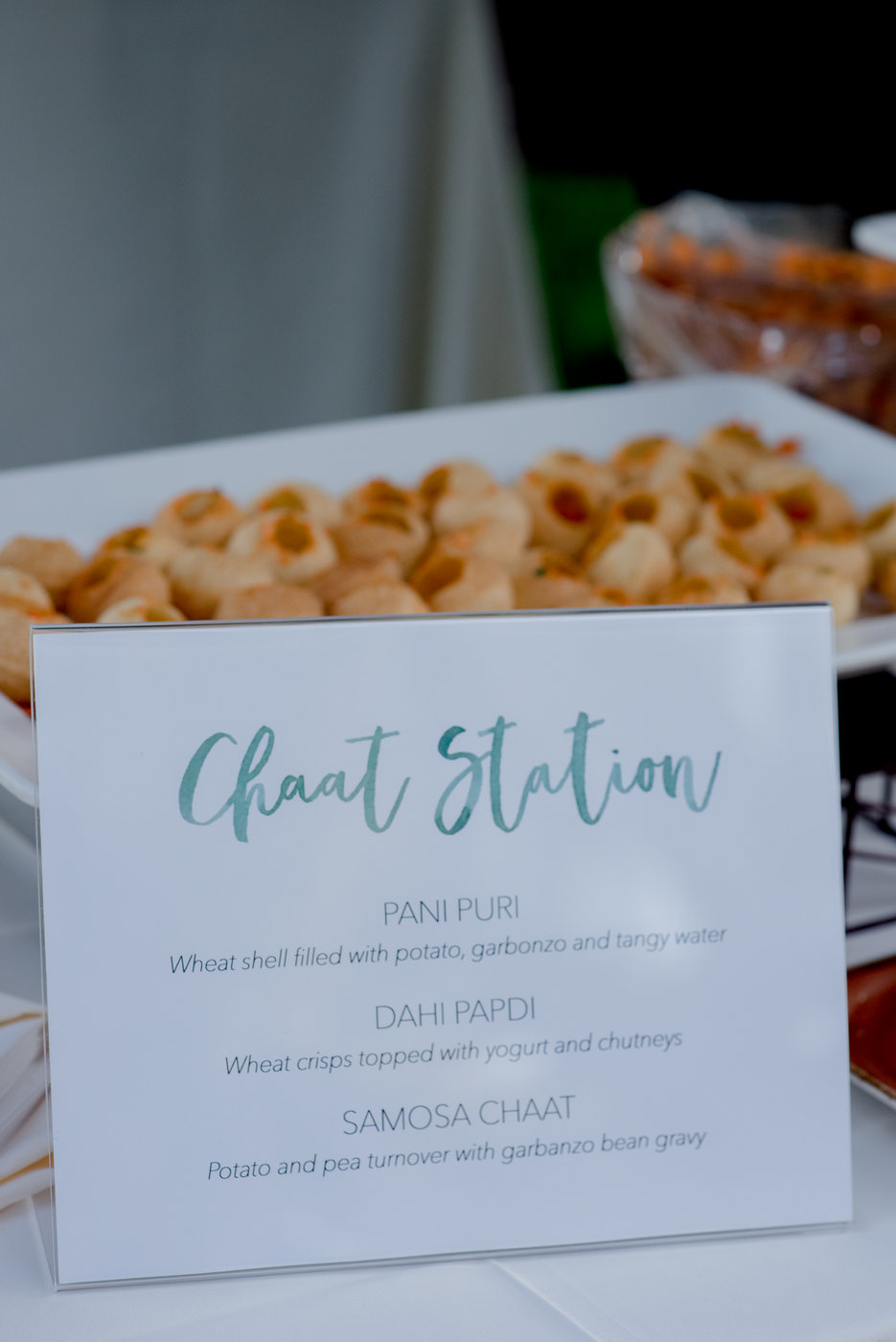 Food & Beverage
Excite guests with varied cuisines and menus served at the multiple wedding events. Break away from the standard menus and experiment with flavors more specific to the client's personal tastes in food and beverage.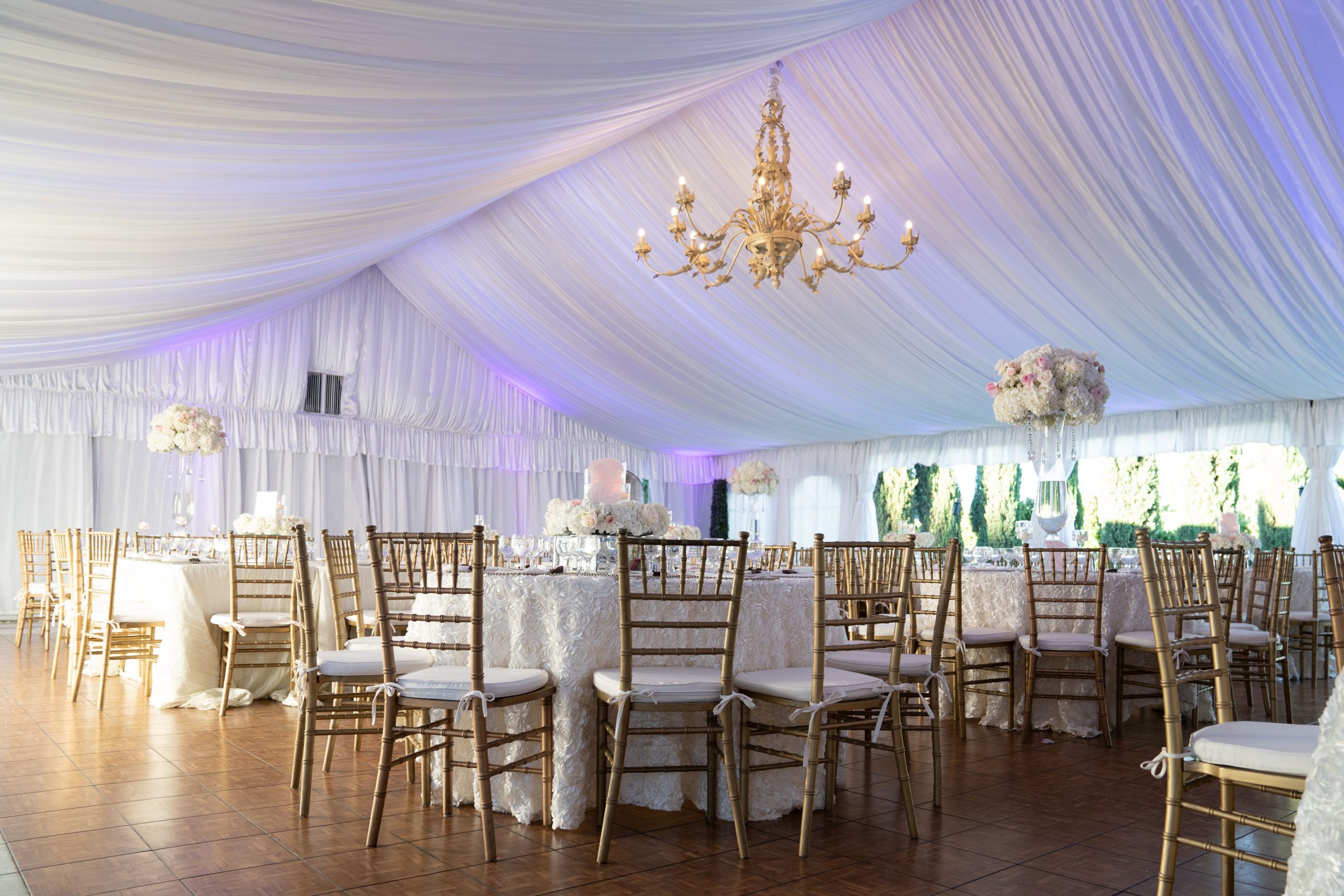 Tenting & Flooring
Build a completely customizable event space from a blank canvas by adding tenting and flooring. Fabrics, colors and materials used in the ceiling, walls and floors can all be designed to match the decor concept.